Later than expected, the party called ONK Para Athletics. This time it took place in Tilburg at AV Attila instead of at Eindhoven Atletiek. To be honest, I did not feel any pressure to perform. I thought 2020 was partly a disappointing year and I'm sure I'm not alone. Though, I'm glad I was forced to put on the spikes and run.
This year is a downer for athletics in general, but for Para Athletics, it is even more disappointing. The Diamond League started and we – Para Athletes – had to make do with national competition and test matches "made official". With everything happening this year, I really didn't feel the need to prove myself. As a result, I had not raced yet this season.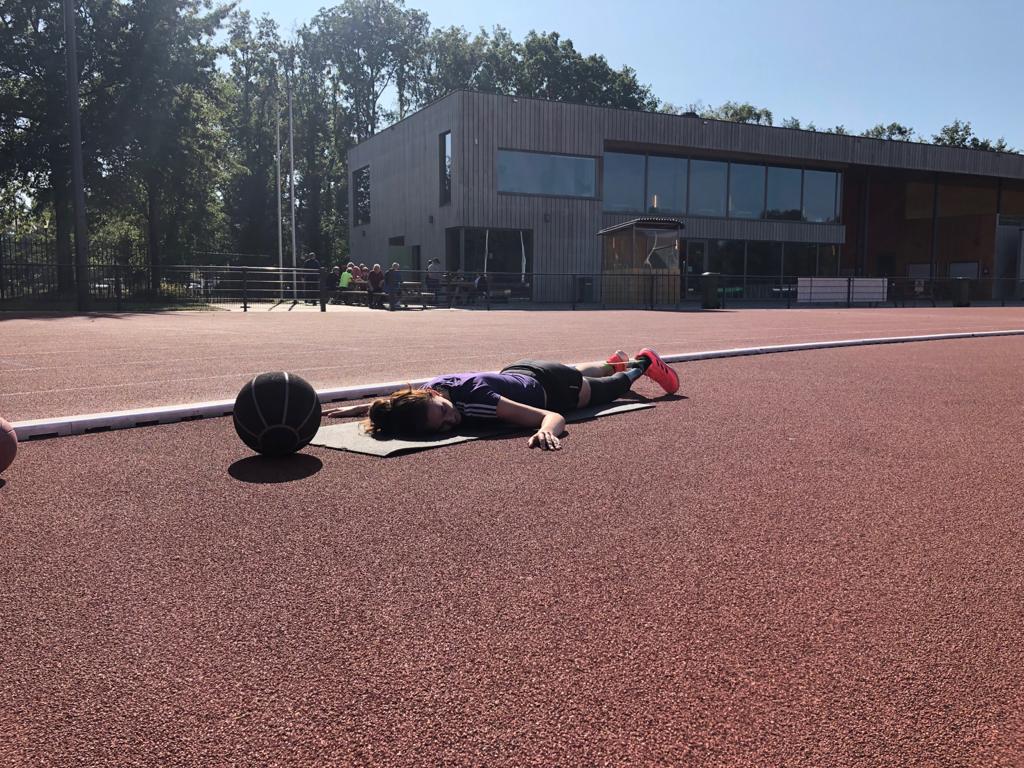 Simply put, I had other things on my mind. I changed trainers and teams twice because the situation wasn't sustainable for me due to me having to travel 2,5 hours a day on a good day and way more on a bad one. So a new team had to be shaped and get used to each other. My trainers, Joep and Keith, had to find a method that works for both of them. In retrospect, this went very well but that is mostly luck.
So I quickly got used to the club Prins Hendrik and their track. Luckily that wasn't too hard, because the environment felt like coming home. The track and club are much more than just an athletics track, it's alive with people! Young and old are there during my training sessions and I really enjoy that. Everyone is welcome.
In addition, I had some minor inconveniences in the last few weeks before it ONK Para Athletics and I went on vacation for a short two weeks to process everything with Hervé. We had to because this was not the year we were preparing for. It became something completely different and it had to be dealed with.
But that's done now and when we returned from vacation with a few important decisions ahead of us. Soon, I can tell you more about it. All of this means that I have not been able to train for the past two months as I usually would. Which I certainly felt this during the race in Tilburg.
To get the feeling for racing again, I ran my first race of the year on Friday, September 18th, during the Wageningen Track Meeting. When I think about it, it's bizarre that I haven't ran an official race since Dubai. The pressure I put on myself in the run-up to this match was considerable. There I ran a 13.56 with a +0.5 m/s tailwind.
Last year I opened with 13.8 and finished with 12.9. Although the time is not what you would expect from me, I was not dissatisfied given the targeted training that I was unable to do. This race was to get the feeling back and Keith & Joep were also satisfied with it. Who knows what next year has in store for me.
Two days later was the main event, the ONK Para Athletics at AV Attila in Tilburg. On that day, I hardly felt any pressure. I went for a race to show myself and to improve my time in Wageningen. That morning I picked my racing kit and I chose the Adidas racing suit for the first time.
So Joep and I drove to Tilburg, without Hervé because of the Corona measures. Which is weird because he has been there at nearly every race. So he has not seen me race in-person outside training this year.
Once there, it was nice to see all my former teammates from both Papendal and Amsterdam again. If this had been a 'normal' year, we would have already been on a training camp together and would have seen and spoken to each other a lot more.
Finally, I could get ready for the race. During the ONK we race in mixed series. The Netherlands actually could organize a T62/64 race, we have 4 women that run at world level with Marlène van Gansewinkel, Fleur Jong, Marlou van Rhijn and myself. Sadly we won't all be there.
The race went fine. Fleur won the race, which was completely expected given her form this season. My reaction at the start was excellent, a definete improvement over Wageningen. I partialy did what we Joep & Keith told me to do. The second part of the race was a bit too relaxed. Helping me to improve my time by 23 hundredths. To a 13.33 and I am not dissatisfied with that. It is a breath away from the Dutch limit for the Paralympic Games (13.30) and I won the Silver with it.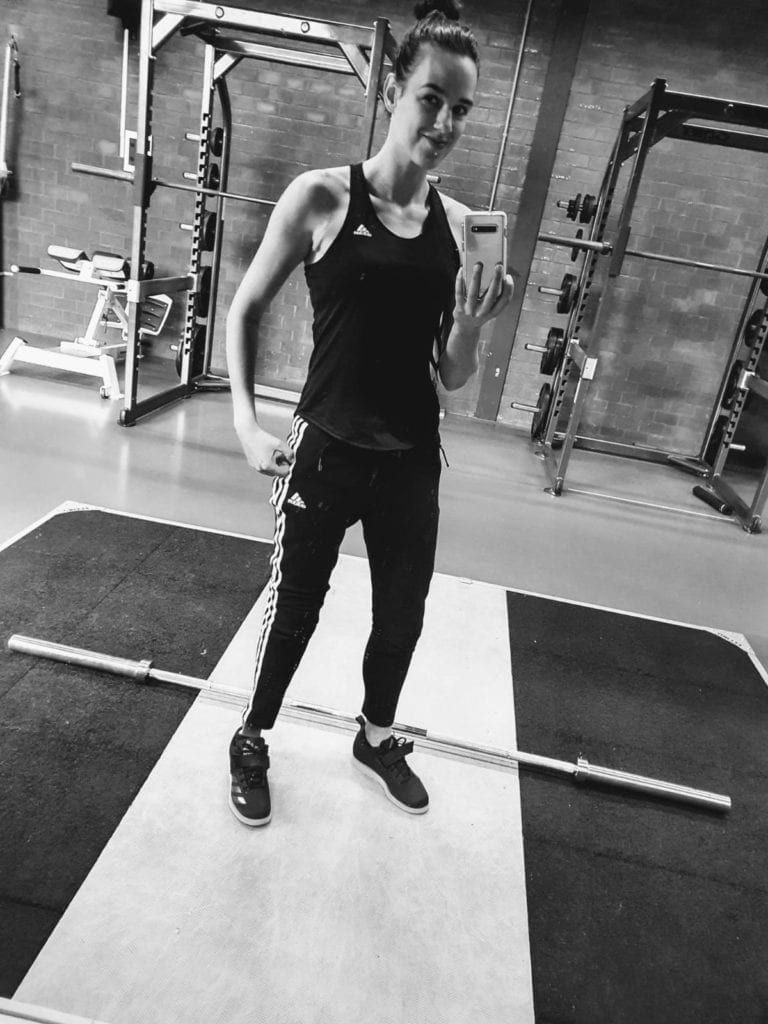 The winter training season has started for me, much earlier than in previous years. This has to do with Joep and Keith's plan for 2021 and because the circumstances made this year "the year of reorganization". I feel fit and healthy and I have the energy to go for it again.
Do you want to ask or tell me something? Please do in in the comments, I read them and I love to respond!