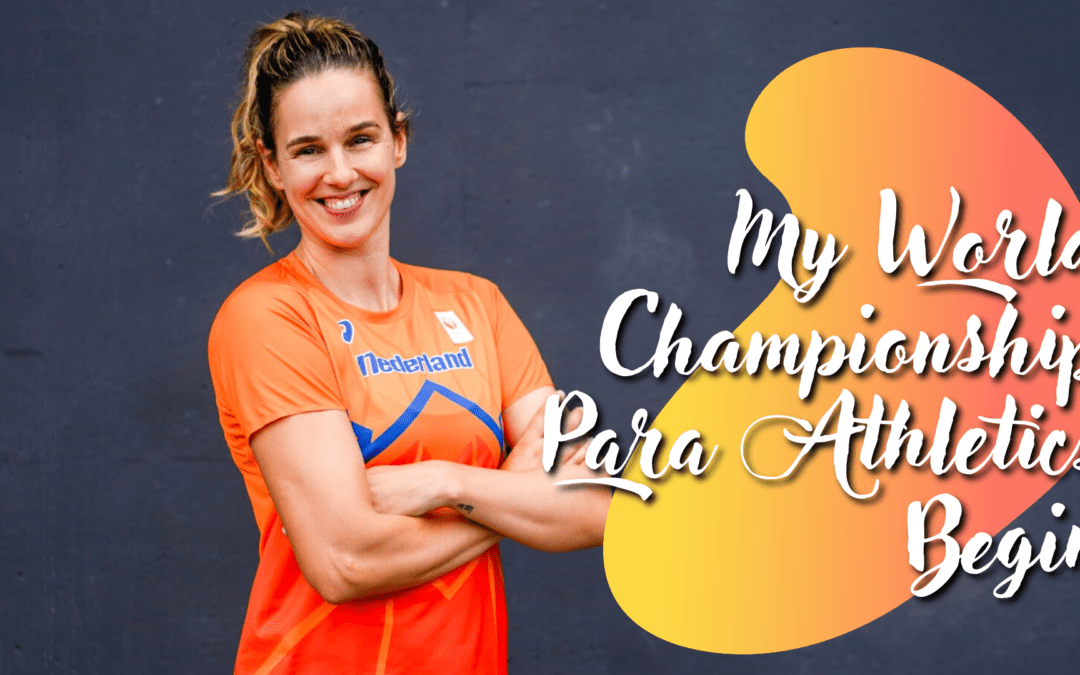 It's nearly time. I've finally arrived after months of toil, sweat, and perseverance. Tomorrow, I'll be running the first race of the World Championships. It's more than just a race; it's the first time I'm running in front of a real, tangible audience after such a long time.
Strangely enough, I feel more butterflies for this World Championships than I did for the recent Paralympic Games. Maybe it's because there will be many more familiar faces in the crowd this time. Family, friends, they will all be there, ready to cheer me on. It's an atmosphere I haven't felt in a while.
There's a tension in the air, almost like those butterflies you get just before you step on stage. Yes, that's what it feels like as if I'm back on the stage, ready to play my role. Only this time, the role is myself.
The preparation for this 'feast' was intense but worth it. The training camp in Barcelona felt good. Right now, I feel like I'm in the shape of my life, fresh in both my mind and body. Whether this is enough to score a medal, I can't predict. After all, it's not only my form that counts but also that of my competitors.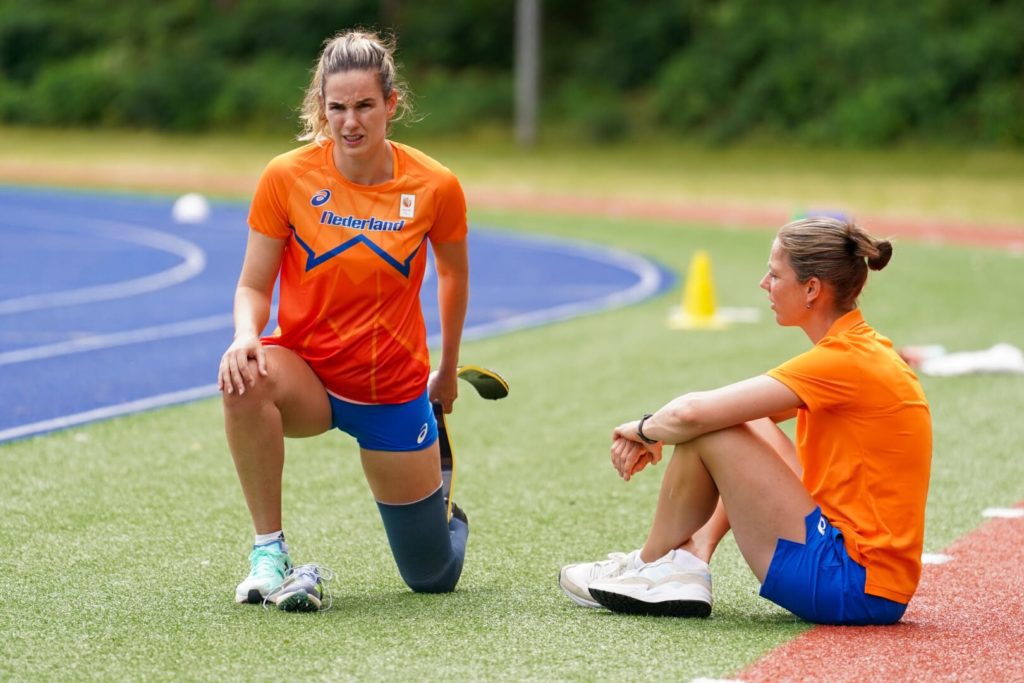 I know that if it's up to my team, we definitely won't fall short. Joep and Fynn have made me fitter and stronger than ever before. My equipment is also in top shape, thanks to Rudi and his team at Heckert and van Lierop.
What's also unique about this tournament is the energy you feel when you stand among the other athletes worldwide. I see in them what I do and who I am. We all have a goal and work towards it, without guaranteeing whether it will work. But the desire, the will to succeed, that's what drives us.
Thursday is the day of the first race of the tournament. I'm looking forward to it immensely. It will be an exciting day, but I'm ready for whatever comes. I am Ready to run, fight, and show what I can do. It's time for the World Championships in Paris!