During this season I ended up in the top 6 on the 100m and top 3 for the 200 meters of the world and I participated in 18 races. In every single one of these races, I learned something new.
I learned so much that it lead to a ticket to the Tokyo Paralympics. And what I like best about the current situation is that I did it my way. To achieve this I had to put myself first and make a lot of adjustments, to my environment, my team, and my equipment. I am so proud that I managed to do this. Especially when I look at the state I was in when I started training with Joep in June 2020.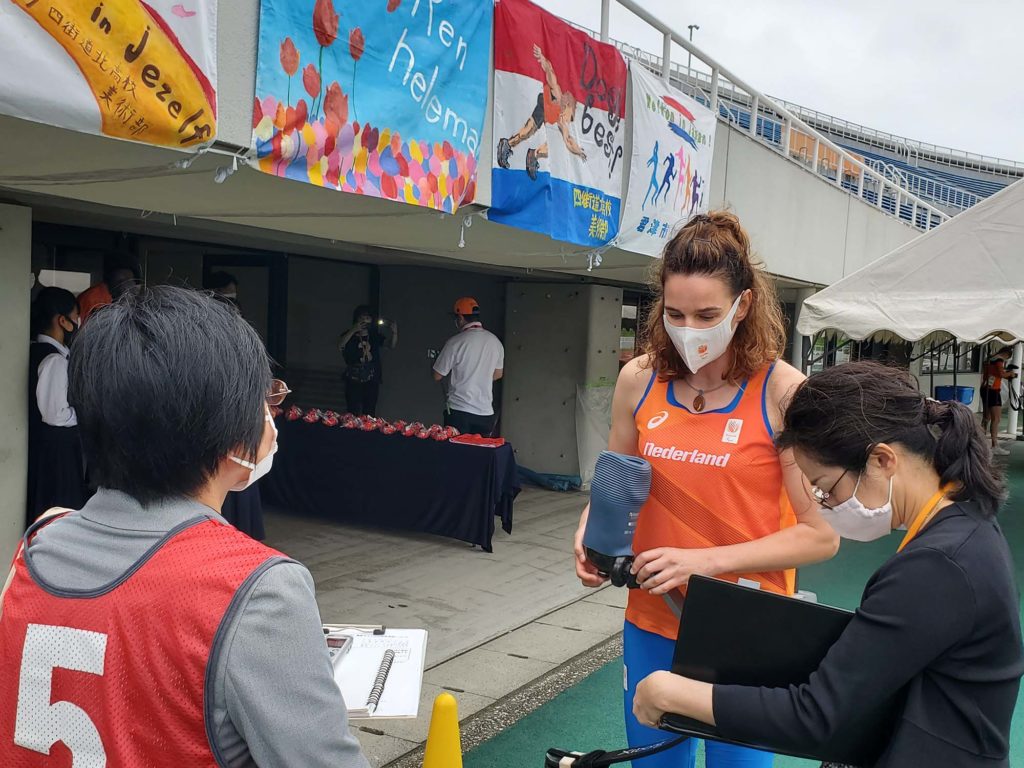 Back then one stip-up felt like too much. The process I went through taught me that you have to be in a good headspace to be able to use your body at its maximum potential. To get there I needed to go back to basics.
On top of all of this, we had to deal with all the COVID-19 issues and roadblocks. For a time I wasn't even allowed to complete my power sessions in Vught. With no clear alternative at had, I had to find out what was possible.
Luckily Brabant Sport quickly helped me out by making TeamNL Centre South available to me for my Power sessions in the time the COVID-measures prevented me to train at my own club, PH.
Every setback you overcome makes you stronger and brings wisdom.
The partnership between Joep and Keith knew its ups and downs, as every partnership does. They didn't choose each other, I did that. This situation created some friction, but honestly, I think it was a good kind of friction. It really had a lot of value and actually helped with my road to Tokyo.
Because of friction you look beyond the obvious and find better alternatives.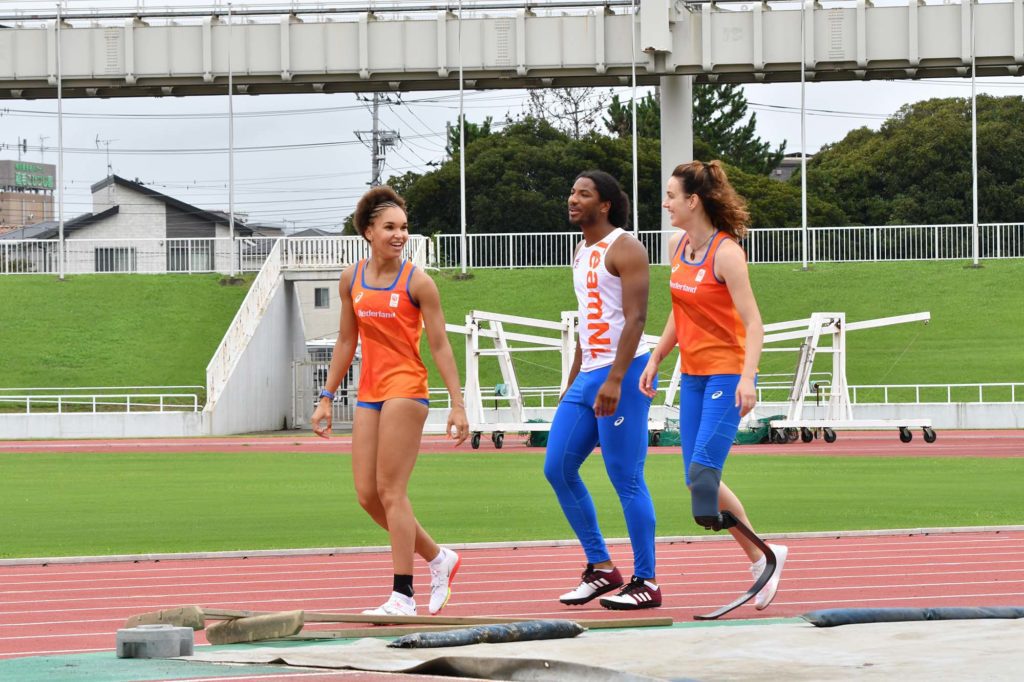 A good example of this friction was Keith's standardization approach, while Joep wanted to bring variation into my training. Standardization is the way to go to improve the basics and helps with needed focus. While variation keeps things fresh and makes you more flexible in the ways you can tackle a challenge.
But this year was about the basics, which was really tough on me, but it created a strong foundation for me to build on.
And if it isn't challenging, is it really worth doing at all?
Now I am finishing up pre-camp in Chiba, Japan. I feel in shape and I feel fast, it feels like everything is coming together. Tomorrow we leave for the Paralympic village and my task now is to stay as fast and sharp as I feel right now. Maybe even sharpen that edge a little bit more.
Most of TeamNL is loads of fun, which makes this whole experience one I will never forget. Because sharing the experience is important and it's the best way to create memories.
I am really looking forwards to the Paralympics and I intend to shine bright. Most of all though, I want to enjoy the whole experience, because no one can take it away from me!