After the Camino I slowly started to build up again from three days to six days of training. In May, just before I left for a training camp in Crete, I was back in the full program. For this reason, we have decided to open the racing season later, on July 1. This is also the date of my aunt's death and has been a difficult day for the past few years. It doesn't feel that way anymore.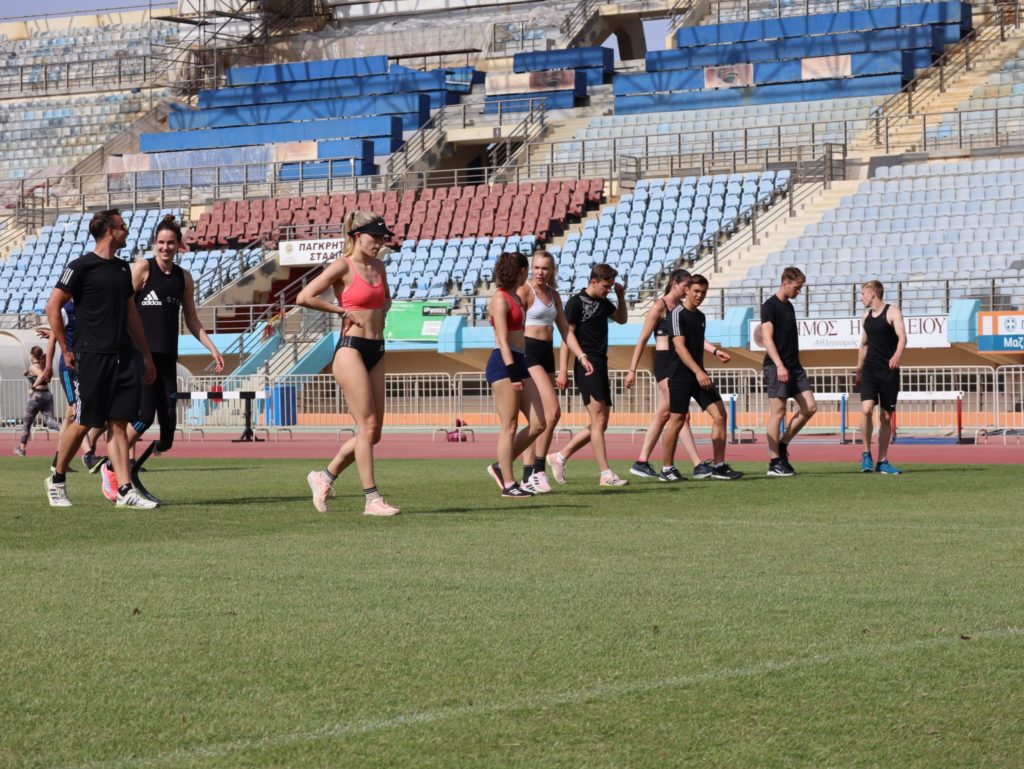 It feels powerful to open on this very day.
Below you can see where I will be running competitions. Always nice when you can come and watch and encourage. I missed that a lot last year.
I had a good training camp on Crete. It got off to a good start because the rubbish bin was already my best friend. This training camp was special for several reasons. I participated for the first time with RTC Brabant Atletiek led by Joep Janssen. RTC Brabant Atletiek consists of a group of young Brabant athletes who have ambitions to become top athletes. Some win medals at the Dutch Championships and others want to go to the European Championship or even the Olympic Games. There is a nice atmosphere in this group and everyone can be themselves and is very driven. I discovered that I need to train in a group to get better.
Last year Keith Antoine from Great Britain was my head coach and Joep worked with him. Some had an opinion as to whether this was wise. Still, it was something I needed at the time and was curious about his approach. My training sessions were mostly only with Joep. And Joep and I found out that we can handle the adventure alone. In addition, I noticed that remote coaching does not work for me. So I wrapped it up nicely with Keith after Tokyo.
Joep is a young talented trainer at Prins Hendrik in Vught and for him I am his first para-athlete whom he can guide higher to the top. Conversely, this is the first training season for me in which I have found peace and a stable relationship of trust with my coach. I was allowed to look into different cuisines and I also needed that to discover what suits me. But working at such a high level, the bond with your coach is essential. That basis must first be good before you start thinking about the next steps. Sometimes I also clash with Joep and then we don't always agree. But it has to be, that's part of it.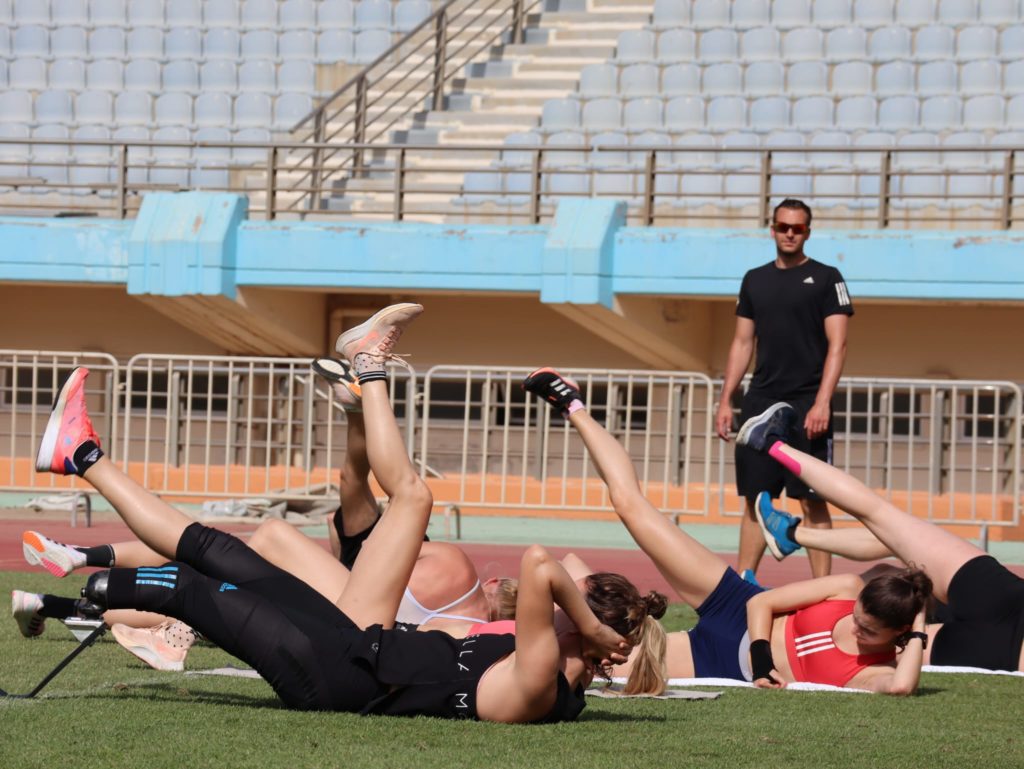 The bond between coach and athlete is not always easy going.
My partner also came by in Crete for a midweek to take pictures and see how the training sessions are going.
It turned out that it was a man with a plan. On his birthday he proposed to me. After 7 years of relationship he knew for sure and so did I. The best part is that he did that the moment I could say I love myself.
If you don't love yourself, you can't love anyone else.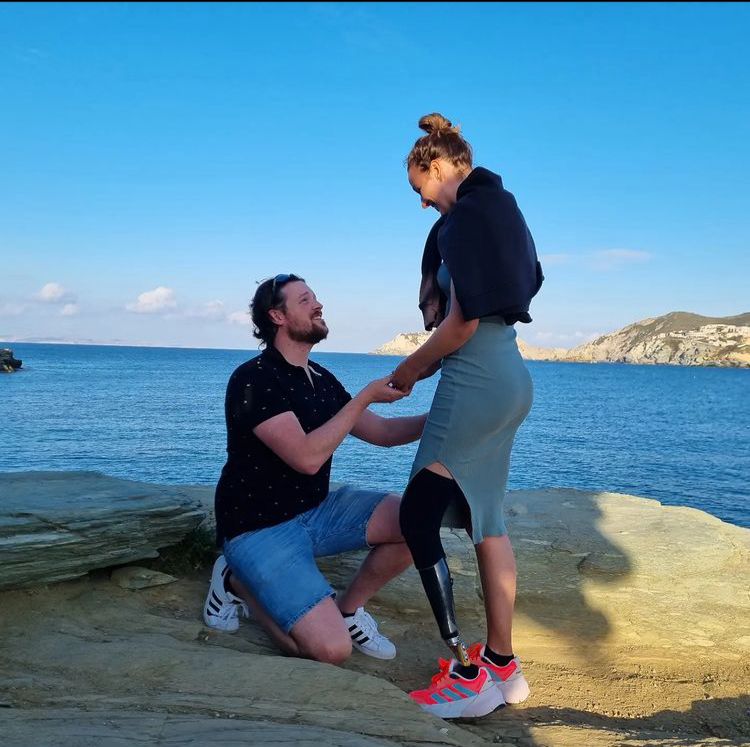 I flew back to the Netherlands with a ring on my finger.
All in all I feel like the happiest woman in the world.
I now feel that I'm in great shape and I've never felt so much in the mood for competitions. Except for a few minor aches and pains, I was able to train well and remained intact, partly thanks to Hashtag Physio. There were tough workouts that made me nauseous. Sometimes I still marvel at that. How hard you have to work to get a few tenths off your time. Athletics is arguably one of the toughest sports out there.
I can still remember when I saw the 4x400m team from the Netherlands train in Stellenbosch. It is the combination you must have. The talent but also the will to do the work for it. There just aren't many of those people. It's really a tough job. Also keep in mind that some athletes don't get paid for it and have to work side by side. An amateur football player still has a good salary. More attention should be paid to sports in general in the Netherlands. Media is mainly about football & Formula 1.
While there is so much more inspiration than that.
Once again let the season begin.
I'm curious.