This year I cleaned, tidied, and straightened out what it takes to excel for the next two years. This year was not easy for me; nevertheless, this gap year was an excellent time to investigate and implement the necessary repairs. The start of my season felt good, and I started the season with the level I had in Tokyo. The moment I heard the times, I shed a tear; it was also the date of my aunt's death.
Unfortunately, my times slowed down a bit after that, whether this was because the hot work wasn't quite finished or because the pressure was lowering, I can't tell you. But the endless series of setbacks that the trip to Mexico undoubtedly did not help me. So, if you don't know what happened, here is a summary.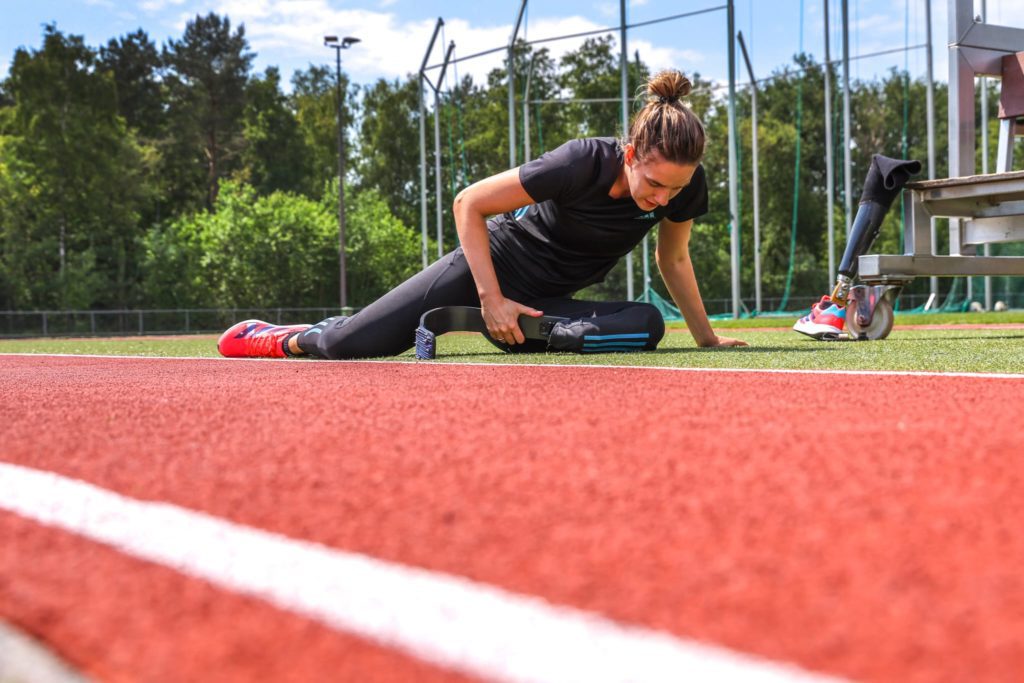 The plan was to compete in the World Para Athletics Grand Prix in Monterrey, Mexico, and shine in the 100 & 200m on July 21 & 22. Unfortunately, when we arrived in Mexico, it became clear that our luggage, including medical luggage, did not reach us. I brought my blade in my carry-on and some other essentials to reduce the chance of problems. But my racing kit and spikes were in the medical baggage, among other things. After all, the airlines would treat that with extra care. Fortunately, Adidas was thoughtful enough to arrange the necessary from their facility in Mexico. The spikes arrived on the day of the first race. But with all the stress and problems caused by my baggage never reaching Mexico by American Airlines and Aer Lingus, I, unfortunately, became ill and could not participate in the event.
My luggage didn't come home until two months later, in September. This is because most people are good, and people pay attention if team NL is on your suitcase.
Because I've been quite ill, it took two weeks after Mexico before I was a bit fit again. From that point on, I could only pick up the more serious training sessions again, and the next challenge arose. This had to be done without my coach because he was on a well-deserved vacation. Because I still had to get back to level, I tested different categories (stiffness) of blades, various lengths, and alignments during the build-up period. Of course, you don't want to be involved in this in a tournament year. So this had to be done so that it won't be necessary for the next two busy years. Now that the material is configured and the growth path mapped out, we don't have to worry about that for the foreseeable future.
When I write this, it feels like nothing went right. Still, I'm very proud of my accomplishments despite setbacks and challenges. My winter was not stable (see blog Camino). My season was broken, and I had a lot to deal with. But my determination has only grown stronger.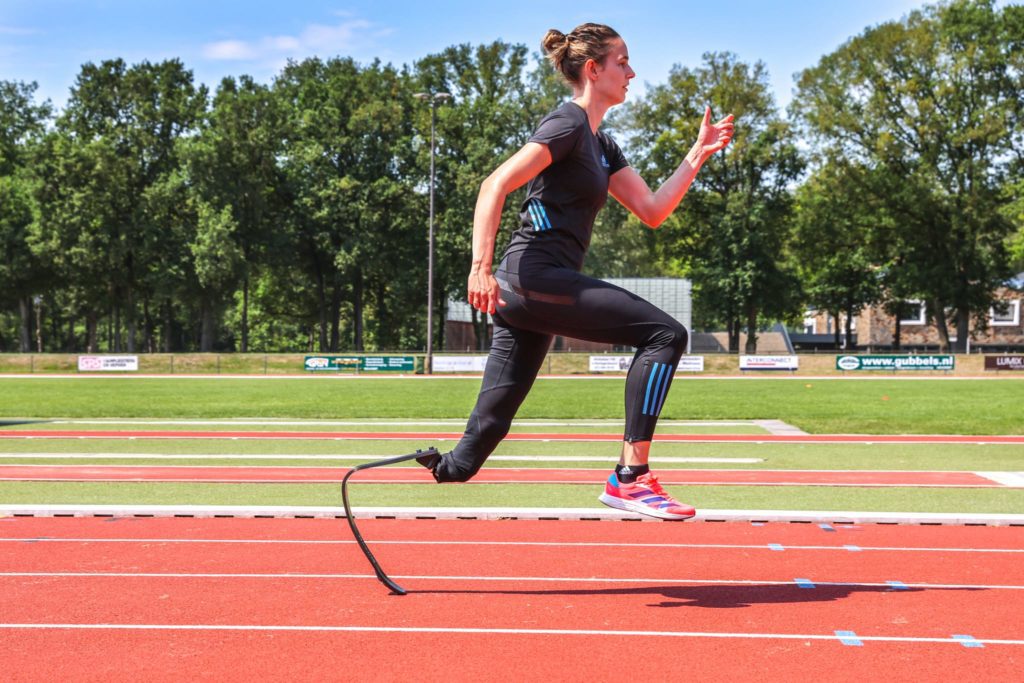 I believe in myself and my ambitions.
I have now solved almost everything that needed to be straightforward to go full throttle for the next two years. So now it's time for three weeks of rest, and on October 3rd, I start my next winter season.
I would like to thank my partners & sponsors for supporting Sports Stories, Adidas, Xiborg, Van Dort Letselschade, Tsuru, Fonds Gehandicaptensport, Hashtagfysio, It Continues, Athletics Union, Vughtse Sportclub Prins Hendrik & Ministry of Health.
Of course my coach Joep Janssen. Most enormous thanks to my fiancé.
Without you, my mission is impossible.
That is to make your limitation your strength through sport.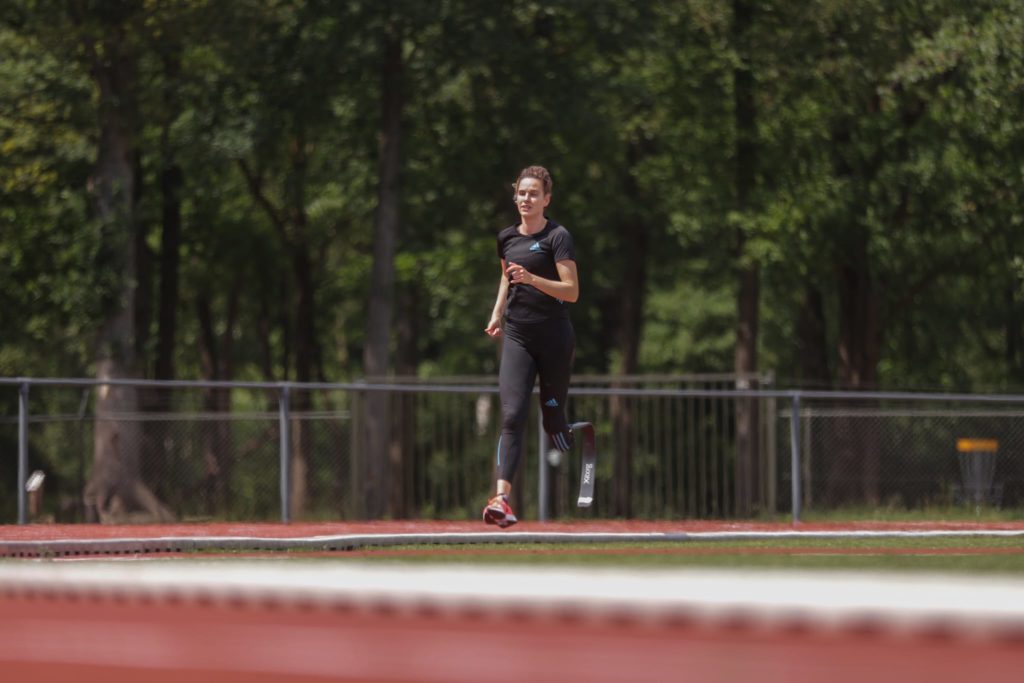 What I ask myself is the following:
How do you deal with the clutter that builds up over time?
Cleaning it all up is a lot of work, and I'm curious how you do this. You can answer this question in the comments below. I read them all.